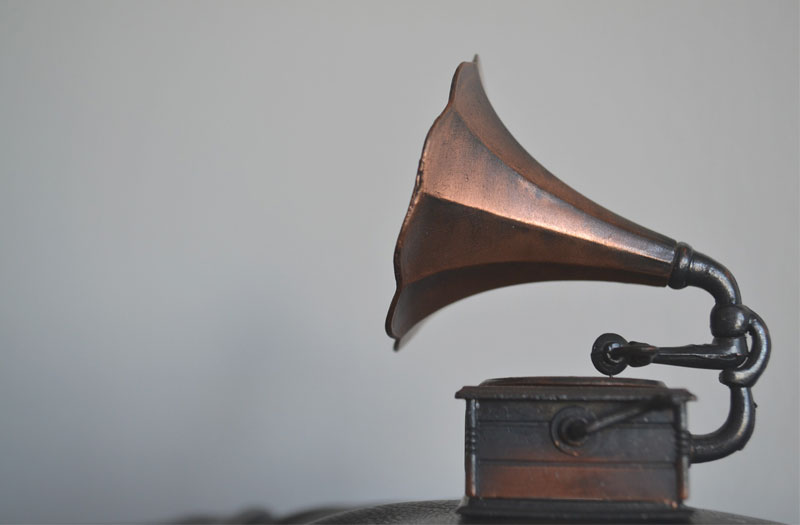 If you have ever wondered about when it's right to say "may" and when to use "might", you may find this article interesting. Then again, you might not. Either way, let's investigate.
Both "may" and "might" are modal auxiliary verbs. This means they accompany other verbs and indicate inclination, intention, potential, necessity, actuality, ability, and so on. For example:
I might have already confused you suggests the potential that I have caused confusion.
You may disagree with this implies that this outcome is not absolute or certain.
In these examples, the words "might" and "may" could be switched without causing a significant shift in meaning:
I may have confused you.
You might disagree.
Indeed, when referring to possibility or permission, these two verbs are often used interchangeably, but there is a subtle difference between them. In most cases, "may" infers a higher likelihood of something, whereas "might" implies that it is less probable.
There are, however, other instances when either "may" or "might" is more correct, so here is a hopefully helpful though by no means definitive guide to choosing between them.
Use "may"
when granting or refusing permission (You may speak, but you may not leave)
when expressing a hope or wish (May you be well)
to concede a point (Be that as it may, I couldn't possibly agree)
to acknowledge something before putting forward an opposing opinion (You may find this boring, but it is useful to know).
Use "might"
as the past tense form of may (Perhaps I might have explained that better)
when referring to hypothetical situations (If I wrote a musical about apostrophes, it might delight audiences)
when talking about things that did not happen, to avoid confusion with "may have" when it means to give permission (compare I might not have thought that musical idea through properly with I may not do that, noting that the former expresses the possibility of my not doing something, while the latter implies that I am not allowed to do it)
to indicate irritation over something someone could have or should have done (You might have warned me).
Use either
when referring to possibility or expressing uncertainty about events in the present or future (keeping in mind that "may" generally suggests something is more likely, and "might" implies it is less so)
when politely making a request or seeking permission (noting that "might" is more formal, as in Might I trouble you for a cup of tea?)
to indicate an intention (I explain this so you may understand it better

or

so you might understand it better).
It is important to note that while "might" is the past tense of "may", many grammarians argue that either word is acceptable when referring to past actions and events, but only if the truth about those actions and event is unknown. I could therefore say:
I may have inspired you to learn more about language after reading this article, or
I might have inspired you to learn more about language after reading this article.
Much as I hope that I have inspired you, I do not know if this is true, so both sentences may be considered correct. When talking about events that definitely did not happen, however, "might" is the better choice:
I might have been a famous writer of musicals, but I became an editor instead.
Now that I've (maybe) explained the nuances of "may" and "might", I'm off to find a word that rhymes with "apostrophe".
You never know; I might find one.
Now it's your turn…
Has this article helped you to understand which word to use when? In your view, should "might" always be used when referring to past events? And if you happen to know a rhyme for "apostrophe", would you be so kind as to share it with me?