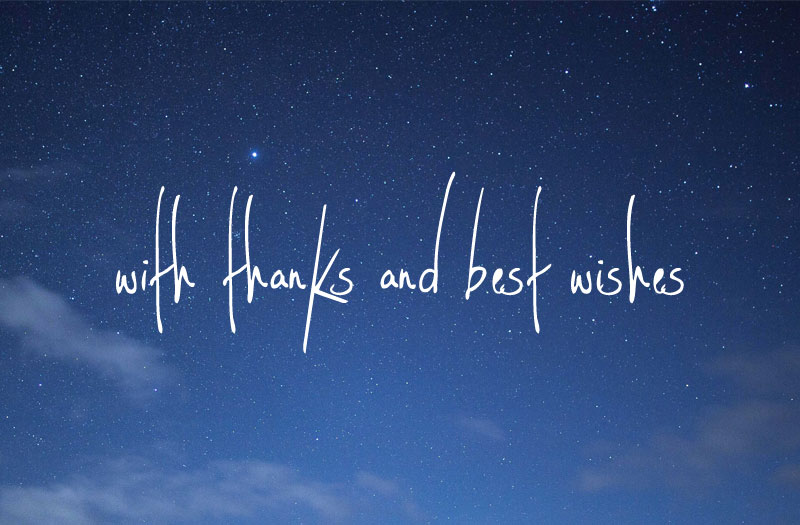 I've said it before. I'll say it again. There are many things I love about my job.
One of the best aspects is the diversity of manuscripts that I get to edit. This year's assortment included everything from picture books to PhD theses, and from personal development texts to post-apocalyptic epics. There were also meditative coming-of-age stories, quirky short fiction, and philosophical musings on loneliness, fate, geology and love, with a bit of sci-fi thrown in as well.
Distinct as each of these manuscripts is from any other, what is constant in all of them is the heart that has gone into their creation. Some of the texts I've edited this year have been deeply personal, and all contain a powerful sincerity. The courage each writer has shown in expressing and sharing these truths has been a privilege to witness.
This leads me to another wonderful quality of my job. I'm fortunate to have some incredible clients, who are not only amazing and dedicated writers but simply lovely people as well. This year, a number of them experienced the joy of becoming published authors for the first time. Others successfully completed their PhDs, entered their stories into competitions, saw their novels move closer to completion, realised their dreams of creating a print magazine, and were offered multi-book publishing deals.
I am grateful to have been invited to share in these journeys, to support my clients in their endeavours, and to celebrate their achievements with them.
Already, the new year is brimming with more exciting editing projects. I'm honoured to be involved in every one of these, and I'm looking forward to seeing what else will evolve as the months of 2017 unfold.
For now, I want to give my thanks and best wishes to all my clients, all my readers and all my colleagues. You are the ones who make this whole thing matter, and it means a lot to me.
As the year ends, I hope you find time both to reflect and to imagine. The past twelve months are sure to have brought pleasures, regrets, lessons and remembrances for every one of us. With the new year soon to begin, my hope is that we will all enjoy new adventures, new discoveries and the delightful surprises that life offers us.
Be well, my friends. And thanks for everything.
Now it's your turn…
What are your highlights of 2016, writing or otherwise? What plans, projects and possibilities are you contemplating for 2017? What are you giving thanks for now?