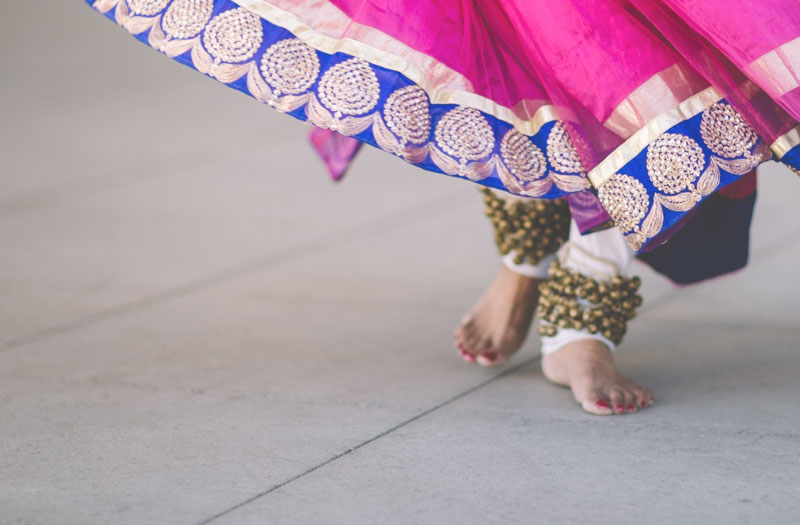 Artful writing is like a dance. There's a rhythm and a deftness to it, a blend of temptation and respect. It requires attunement to certain textual nuances, among which are consistency, repetition and difference. Achieving a balance between these seemingly contradictory but in fact complementary qualities can help enliven your writing, enabling you to engage with your readers in creative ways.
Consistency
An essential task for any copyeditor or proofreader is to achieve consistency in a document. This ranges from maintaining the same spelling for individual words to ensuring a harmonious tone of voice throughout. Both author and editor need to be clear about the direction and intention of a text so that a coherent message is shared. Consistency is also important in terms of the structure of a manuscript. The aim is to create a considered container in which your ideas can flourish.
These issues of consistency matter not only because they are pleasing in themselves, but also because they afford a more assured experience. By smoothing away any potential concerns about errant spelling or uneven pacing, you allow your readers to give their full attention to the meaning you are seeking to convey. They can absorb the information, enjoy the artistry of your words and appreciate the care you have taken, rather than being distracted by needless niggles.
Instilling consistency in your work is a way of demonstrating respect, both for your reader and for your work, and it is a vital part of being an artful writer.
Repetition
Repetition can be effective. Repetition lends emphasis. Repetition gives rhythm and form to your writing. But employed without thought, repetition risks becoming rather dull. Using the same word or phrase again and again and again may end up sounding insipid. Likewise, a sequence of sentences that have a similar beginning may indicate a lack of imagination at play. Even echoing the same pattern or length in sentence after sentence can make your writing seem clumsy.
The trick is to distinguish between repetition as a deliberate device and the less conscious habit of relying on familiar—if somewhat dusty—utterances. In this regard, it is wise to become aware of the terms and sayings that you frequently use. You may want to search for them in your document and try an alternative form of expression instead.
It is important to note here that repetition and consistency are not the same. Although alike in some ways, they serve different purposes and accomplish different ends. Consideration of both is necessary, and the two need to tango to let your words flow.
Difference
While the distinctions between consistency and repetition may be subtle, difference is outright contrary. That's why it can be so striking. It shows up in writing in various ways: from the sudden, short sentence that interrupts a run of longer ones, to the unexpected flip in perspective that sparks in your second last paragraph.
An astute use of difference can be your mark as a writer, whether in your choice of vocabulary and themes, or through the unique voice you espouse. It adds interest, piquancy and depth to your texts, but it too must be applied with care. Too radical a departure from your tone or argument can disorientate your readers. Instead, be selective and implement difference to indicate significance.
Dancing with language
Consistency, repetition and difference are qualities that can either enhance or detract from your writing. They are features I search for and sense in a text, and I encourage you to do the same—in your own work as well as that of other authors. As you become more aware of the effects they confer, you can use them with greater sophistication.
Circling back to the idea of the dance, your role as a writer is to tune in to the essence of each, to feel into the patterns they present, and to bring all three into harmony to entice your readers to glide, sway and whirl with you and your artful words.
Now it's your turn…
Are you conscious of consistency, repetition and difference in your own work? Do you use each of these thoughtfully? Which of the three do you believe presents the greatest challenge or opportunity in your writing?