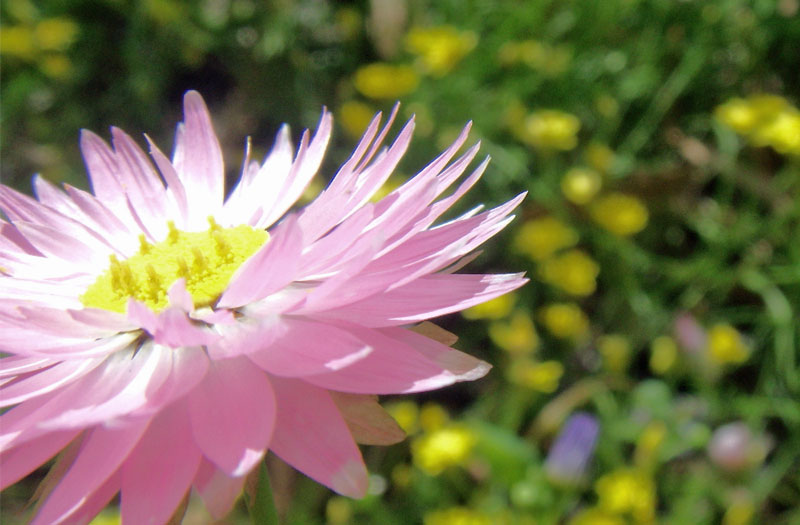 I received an email from one of my wonderful clients recently. It went something like this:
Feeling worried about this book. I am not going to give up, but it's so hard to be consistent with the tone and keep it simple and interesting. Not feeling confident tonight…
My response?
That's wonderful! The fact that you're not feeling confident, while certainly uncomfortable for you, is actually a good thing. It means you care about your words and your work, and you want them to be good. So do I. And between us, that's exactly what we're going to make them.
Sharing our words with others can be intimidating. We can feel raw, awkward and exposed, especially if we believe in the value of our message but know we haven't quite written it as gracefully as we'd wish.
Even so, something prompted – or perhaps inspired – us to write. We devoted our time and thought to it, and in most cases, we're still hoping that someone, someday, will read and respond to it. But no one can do this until it is published, in whatever form that may take. If getting to that point means you need to trudge through discomfort for a while, then so be it.
Often our lack of confidence derives from the (um, maybe not so realistic) expectations we have of ourselves, or from our concern about the opinions of others. That's why the other message I gave my client was this:
I don't judge you. I just don't.
My principal role as your editor is to ensure your writing is as clear, consistent and correct as possible. That's it. I simply see what you say and then work to make certain you have expressed your intention effectively.
So if, like my client, you're feeling concerned about your words, be glad. I'm impressed that you care. Just don't dwell too long in that doubt. Instead, remember this: You need your book to exist in the world and so do your readers. Handing it over to me is the next step in making that happen.
So take a breath.
Hit send.
Then let me do what I'm good at, ok?
Now it's your turn…
When you do feel most assured about your writing and when do you feel least so? What techniques do you use to give your confidence a firm but friendly nudge when necessary?